Norefjell challenge
Sponsorisé par Norefjell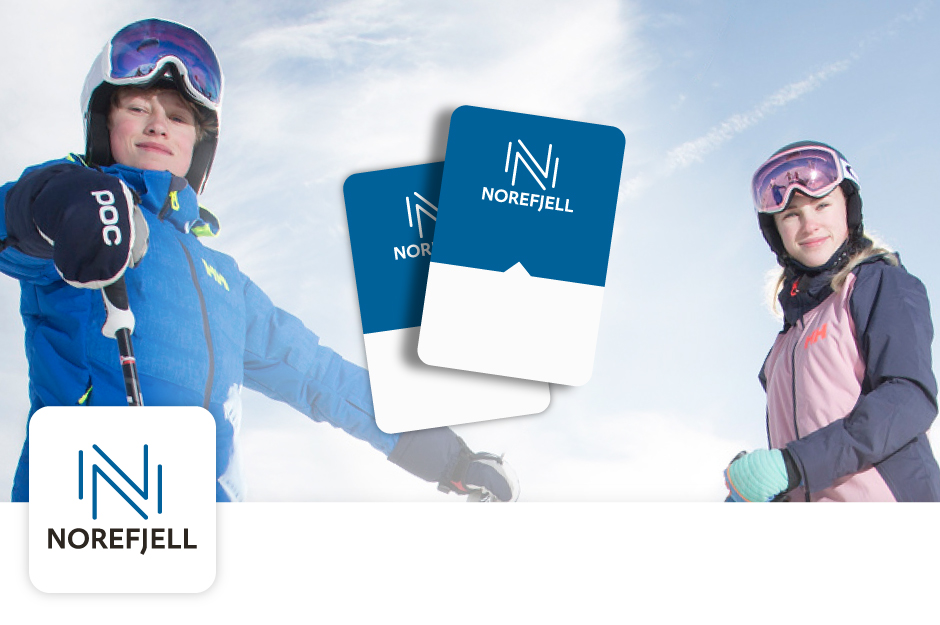 Quand et où
De 24/01/2020 à 13/03/2020
Challenge
Track as much as you can in one day
Prix
Season 2020/21 ski passes
Description
Ski and win ski passes at Norefjell!
What do you have to do? It's easy, just open the GPS tracker and track as many kilometres as you can in one day.
What can you win?
The user who tracks the most distance will win 5 one-day ski passes for the 2020/21 season
Among all participants we will draw 5 more one-day ski passes (5 winners) for the 2020/21 season
And don't worry if you don't manage it in one day – you can try as many times as you'd like. You have the whole season to do it, so… 3,2,1... GO skiing!
How does it work? It's pretty simple!
1. Join the challenge.
2. Record all your ski days of the season with the GPS Tracker.
3. The winner will be announced through Skitude's usual channels, email, Facebook and Twitter.
X
Pour participer
téléchargez l'application Skitude
Télécharger dans App Store
Télécharger dans Google Play
ou l'un de nos applications compatibles