Salomon - Choose your blast Challenge
Sponsored by Salomon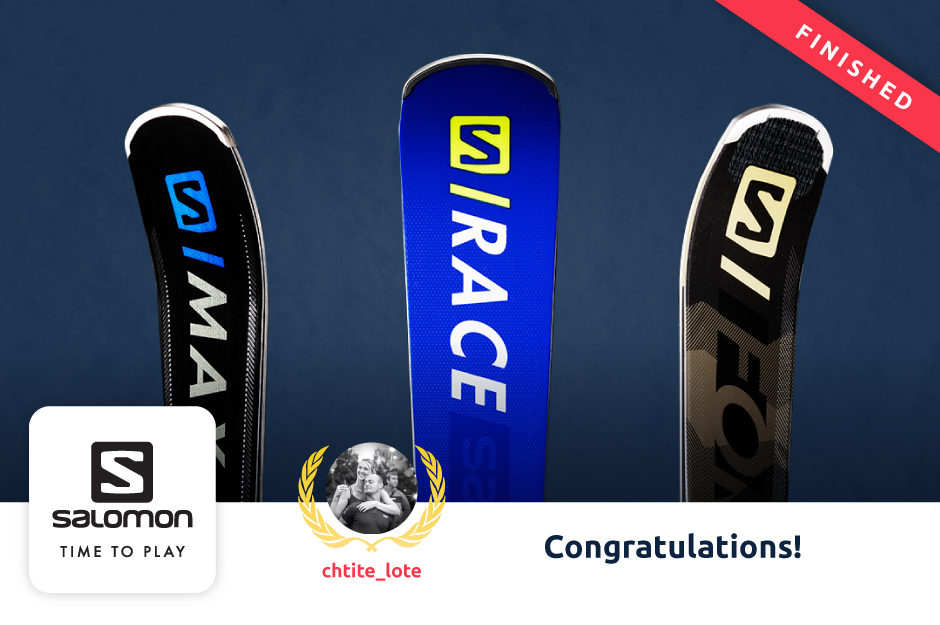 When and where
From 15/11/2019 to 15/03/2020
Challenge
Track more than 3 ski days with the GPS tracker.
Prize
Win your salomon S/Series skis
Description
Are you thinking about getting new skis? Salomon has the perfect solution. But first you have to find out what kind of skier you are. Do you like to ski well on any surface? Are you looking for performance and to improve with every turn? Or are you someone who thinks speed is all that matters?
Don't worry, with this challenge you'll find out! Salomon is challenging you to log 3 or more ski days with the GPS tracker to help you figure it out.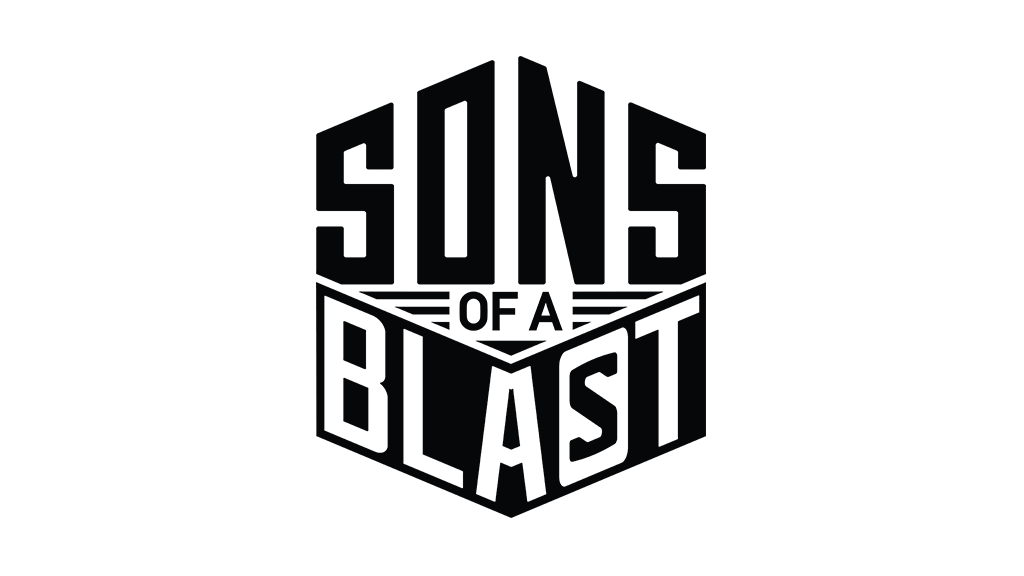 What is the prize? There will be a draw among all users who log more than 3 days of activity on the slopes for Salomon S/Series skis. The winner will be able to choose the skis that best suit their style:
1. S/RACE: Perfect who those who think speed is all that matters

2. S/MAX: For those looking for performance and the perfect turn
3. S/FORCE: For those who are versatile and like skiing on any surface

How does it work? It's pretty simple!
1. Join the challenge
2. Record at least 3 days of activity with the GPS tracker.
3. The winners will be announced through Skitude's usual channels, email, Facebook and Twitter
The winner must have tracked, at least, one ski day at any French ski resort during the challenge.
By agreeing to participate in this challenge, you agree to the following Terms of Use and the Privacy Policy, including signing up for the Salomon's newsletter and privacy policy.
X
To participate
download the Skitude app
Download on App Store
Download on Google Play
or any of our compatible apps